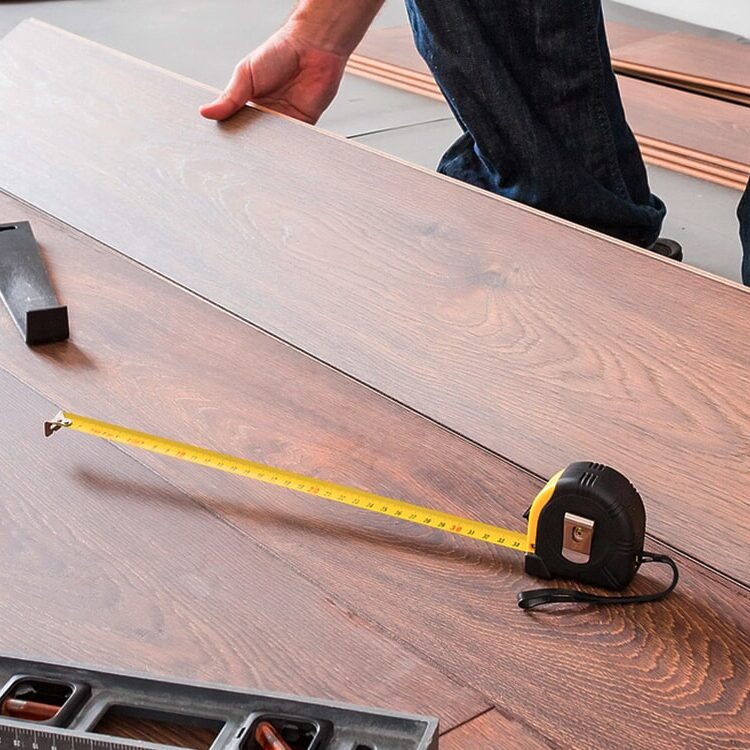 Installation services from Mainland Flooring -
Egg Harbor Township, Longport & Linwood
Mainland Flooring sells and installs all types of floor coverings – laminate, hardwood, bamboo, luxury vinyl flooring, and stair refacing systems. No matter what flooring you choose, our team has plenty of experience, so you know you are in good hands. Before installation can take place, you first need to figure out which floor covering best suits your needs.
Laminate flooring is a great option for your bedrooms, living rooms, and dining rooms. It mimics the look of hardwood but isn't as expensive (which is great if you are on a strict budget).
Laminate needs to be installed on a level surface – if it isn't, it could lead to issues for you down the road. Laminate is not recommended for bathrooms, entranceways, or kitchens, where there is a very good chance they will encounter water.
Installing hardwood in your home will add an elegance like no other. This classic floor covering will transform whichever room it is installed in.
If properly installed, hardwood floors can last a very long time. In time, your hardwood floors may need to be refinished (which is another service we provide), which will add more years to your hardwood floors.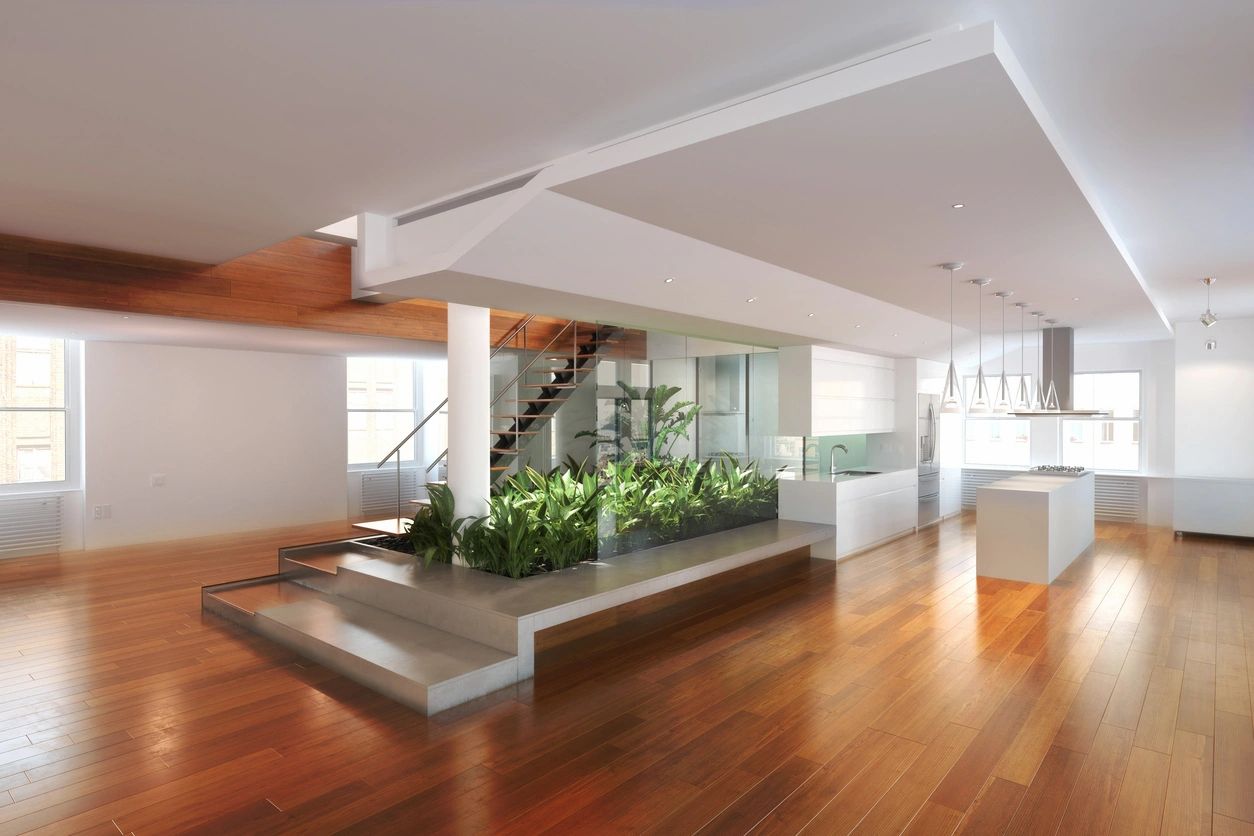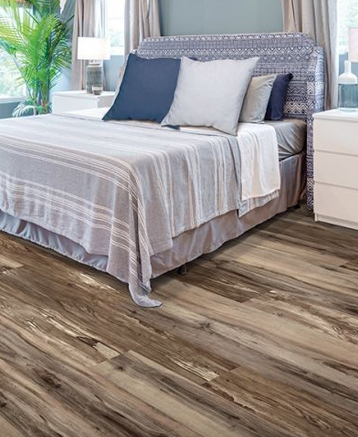 Luxury vinyl plank flooring, commonly known as LVT (luxury vinyl tile) and LVP (luxury vinyl plank), is the most common type of clicking vinyl on the market. A luxury vinyl tile or plank is a waterproof floor that is easy to install and maintain. A luxury vinyl tile is usually affordable and the perfect option for budget projects, rental properties and residential projects.
Technically bamboo is a type of grass, so that harvesting bamboo can be done more often than harvesting trees. Bamboo can be installed with three different techniques: nailed down, glued down, or floating. Bamboo is a durable and eco-friendly option, so ask a representative at Mainland Flooring if it is right for you.
Not every flooring store deals with stairs. Mainland Flooring can install new flooring in your entire home and give your stairs a facelift too. Come to the store that does it all and does it for you: Mainland Flooring.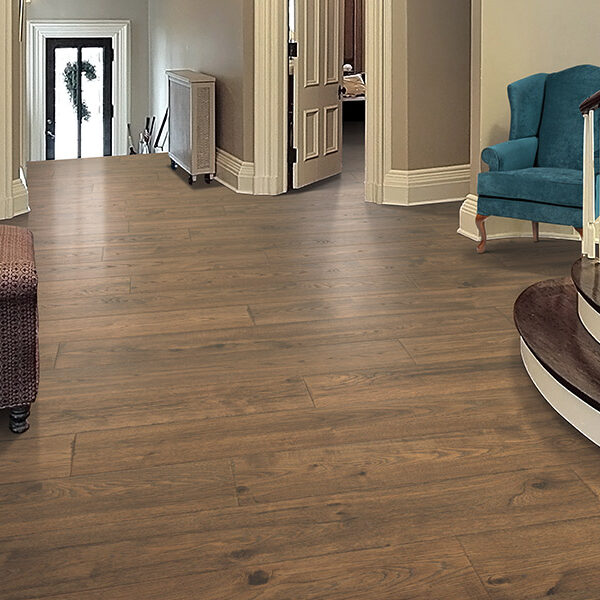 Refinishing services from Mainland Flooring - EHT, Longport & Linwood
If you have hardwood floors, you know they can get worn down over time. Luckily you don't need to install new flooring if you truly love your wood floors. Mainland Flooring in Northfield, NJ, can bring those hardwood floors back to its original beauty with our hardwood refinishing service.
Hardwood refinishing will extend the lifespan of your wood floors – all you have to do is call us today to schedule an appointment. Sanding and refinishing will repair the floor and give it the shine it's been missing.
While hardwood floors are durable, they aren't invincible. Scuff marks and dings can be leftover time. Whether it was done by moving furniture or pets digging in the corner or if someone dropped a stainless steel pan – refinishing can and will help.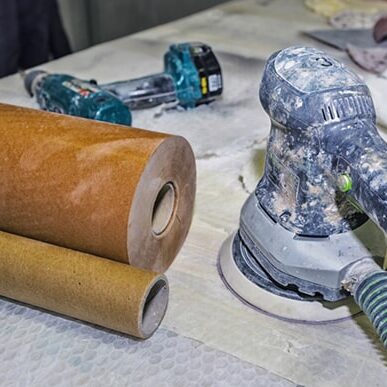 Save money, time, and energy
by calling Mainland Flooring first
Like many things around your house, refinishing your hardwood floors can be done by yourself – but know this, it isn't easy. Between renting the proper equipment, taking time off to get the job done, and doing it right, its better if you have it done professionally. If you aren't careful, you could cause more damage than is already there. Plus, if you end up hiring a professional after you tried it on your own, you'll be in the hole, and depending on any damage you may cause yourself.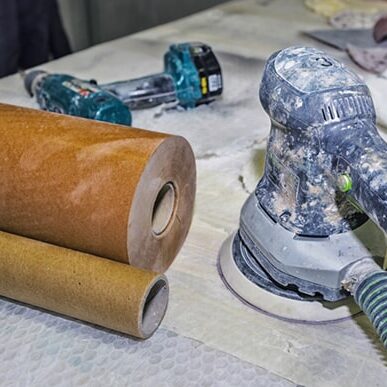 Save money, time, and energy by calling Mainland Flooring first. We continue to serve the communities of Linwood, Margate, Longport, Ocean City, and Northfield, NJ, so don't hesitate to call or stop by our showroom.
Our team will let you know if hardwood refinishing is an option for you. If so, we can schedule an appointment with you to go and check out the hardwood floor in question ourselves.